VIFA EXPO 2023: U&I Logistics welcomes businesses to visit the largest bonded warehouse in the wooden furniture industry in Southeast Asia
13/03/2023
U&I Logistics - On March 9-10, 2023, U&I Logistics welcomed a Factory Visit delegation consisting of businesses in the Furniture and Wooden industry from VIFA EXPO 2023 to visit its warehouse.
VIFA EXPO 2023 (Vietnam International Furniture & Home Accessories Fair) is one of the largest annual events in the industry, attracting over 600 domestic and international businesses. In addition to exhibiting products, the event also organizes factory and warehouse visits to provide customers with the most realistic and objective experience.
Owning the largest bonded warehouse in Southeast Asia for the Wooden Furniture industry, U&I Logistics is one of the pioneers in connecting businesses in this field in Vietnam. To continue this mission, U&I Logistics organized a Factory Visit for the delegation from VIFA EXPO 2023 to visit its warehouse on March 9-10, 2023.
With 20 years of experience, U&I Logistics had the opportunity to meet, share on logistics, import-export, and warehousing activities, providing a useful visit with impressive sharing from industry experts.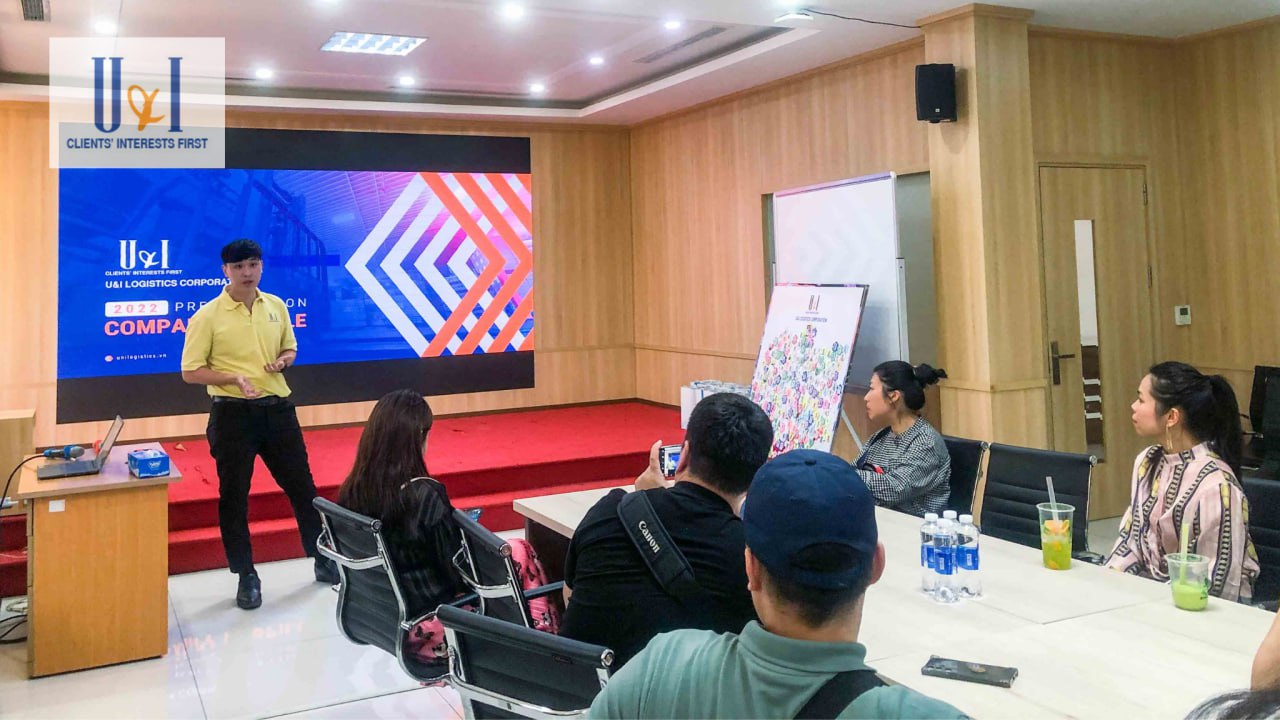 In addition to introducing the bonded warehouse system, U&I Logistics also provided attentive answers to the visitors' questions related to logistics operations, import-export and storage of goods, bringing a useful tour with impressive insights from leading experts in the industry throughout its 20 years of operation.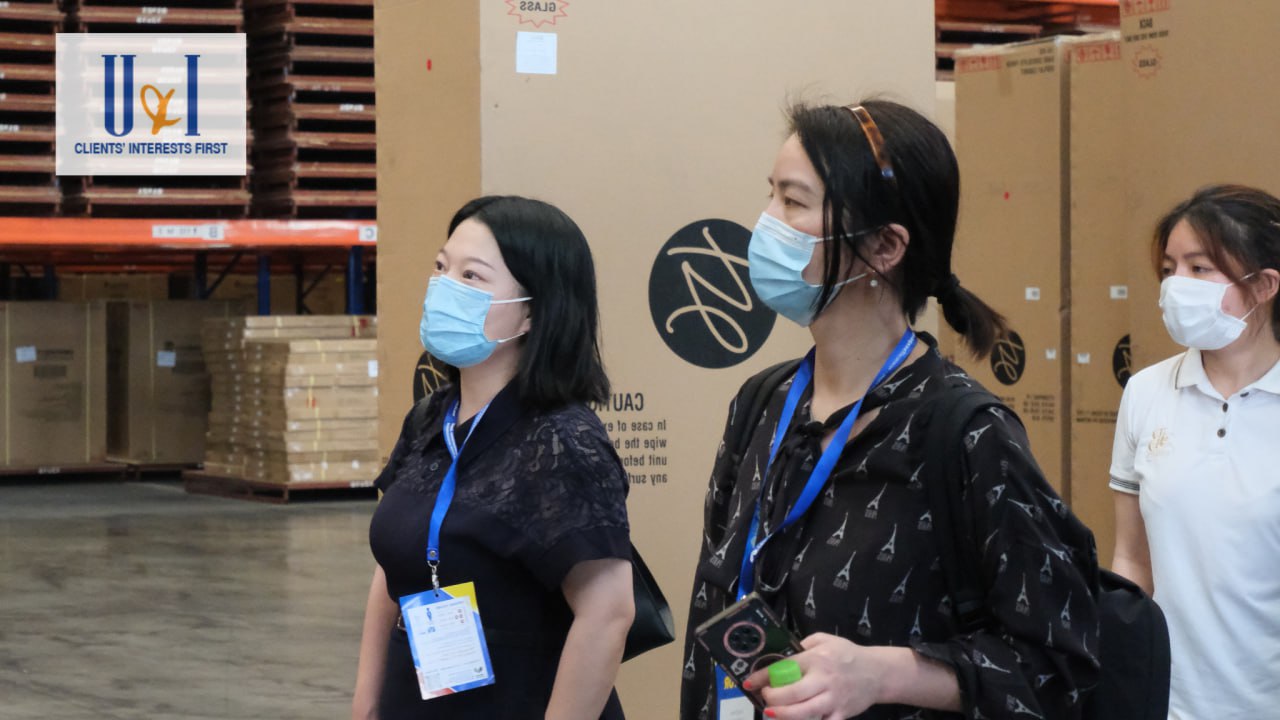 With a focus on improving the efficiency of the warehouse system and applying technology to the logistics network, U&I Logistics is committed to accompanying businesses in the Furniture and Wooden industry in particular and other fields in general, providing the most effective logistics solutions for multiple partners and customers.
U&I Logistics