U&I Logistics - The 20-year journey of "Growing Forward Together"
27/03/2023
U&I Logistics - Stepping into its 20th year of development, U&I Logistics marked its impressive milestone in the 20th anniversary celebration event with the "Growing Forward Together" theme on March 19, 2023.
Warm and proud were the emotions that all attendees, valued clients, and partners felt at the 20th Anniversary Celebration of U&I Logistics.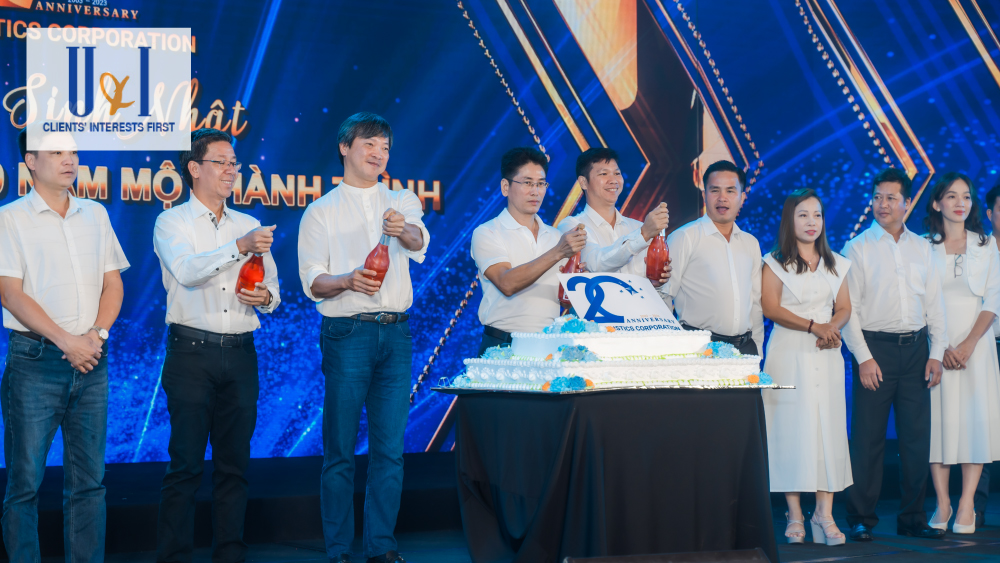 Born with passion and ambition, and having gone through many challenges, but with the determination and solidarity of the workforce, the seeds of U&I Logistics are now full of branches and leaves, growing strongly to become a giant tree in the logistics forest of Vietnam.
With the philosophy "Clients' interests first" to serve valued clients, the generation of U&I Logistics personnel always moves forwards. Besides, U&I Logistics also create sustainable values for society, bringing on the sweet life.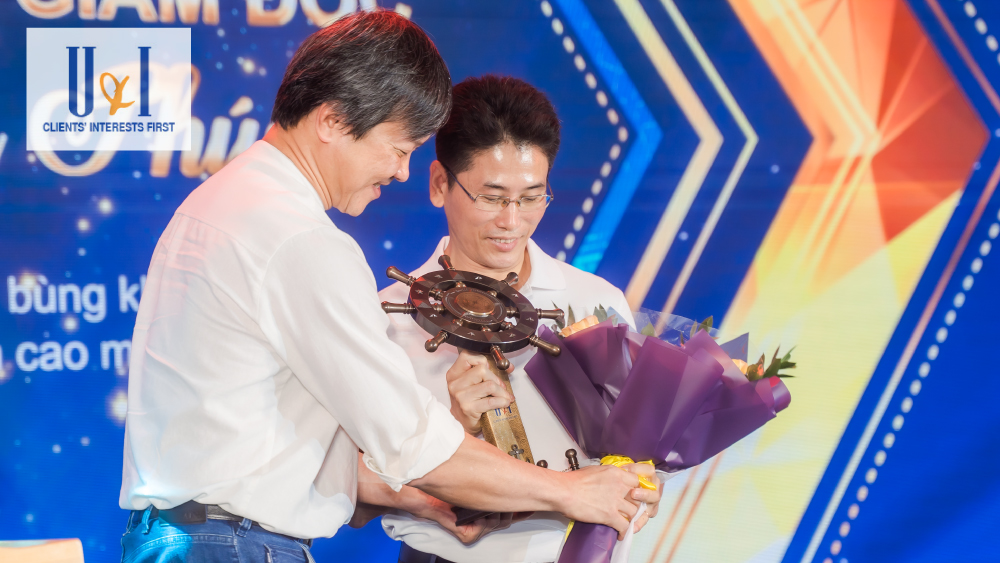 The bright joy on their faces, the firm handshakes, and sincere wishes from members for U&I Logistics are a source of pride and honor.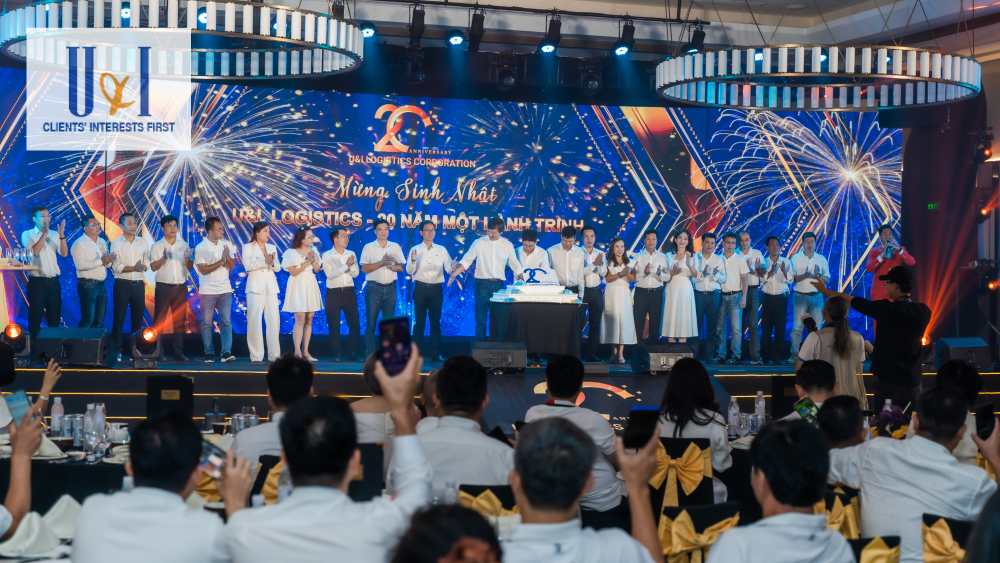 Despite the ups and downs over the past 20 years, the achievements that U&I Logistics has accomplished are significant. Challenges aside, all members are eager to welcome 20-year U&I Logistics with new possibilities, further building on the accomplishments it has achieved and aiming for a future full of success.
U&I Logistics