U&I Logistics is proud to announce the opening of our Airport Office in HCMC
08/05/2023
U&I Logistics - With the aim of establishing closer connections with valued clients and partners, U&I Logistics has officially inaugurated its new Airport Office in HCMC on May 8, 2023, marking a significant step in the company's business expansion strategy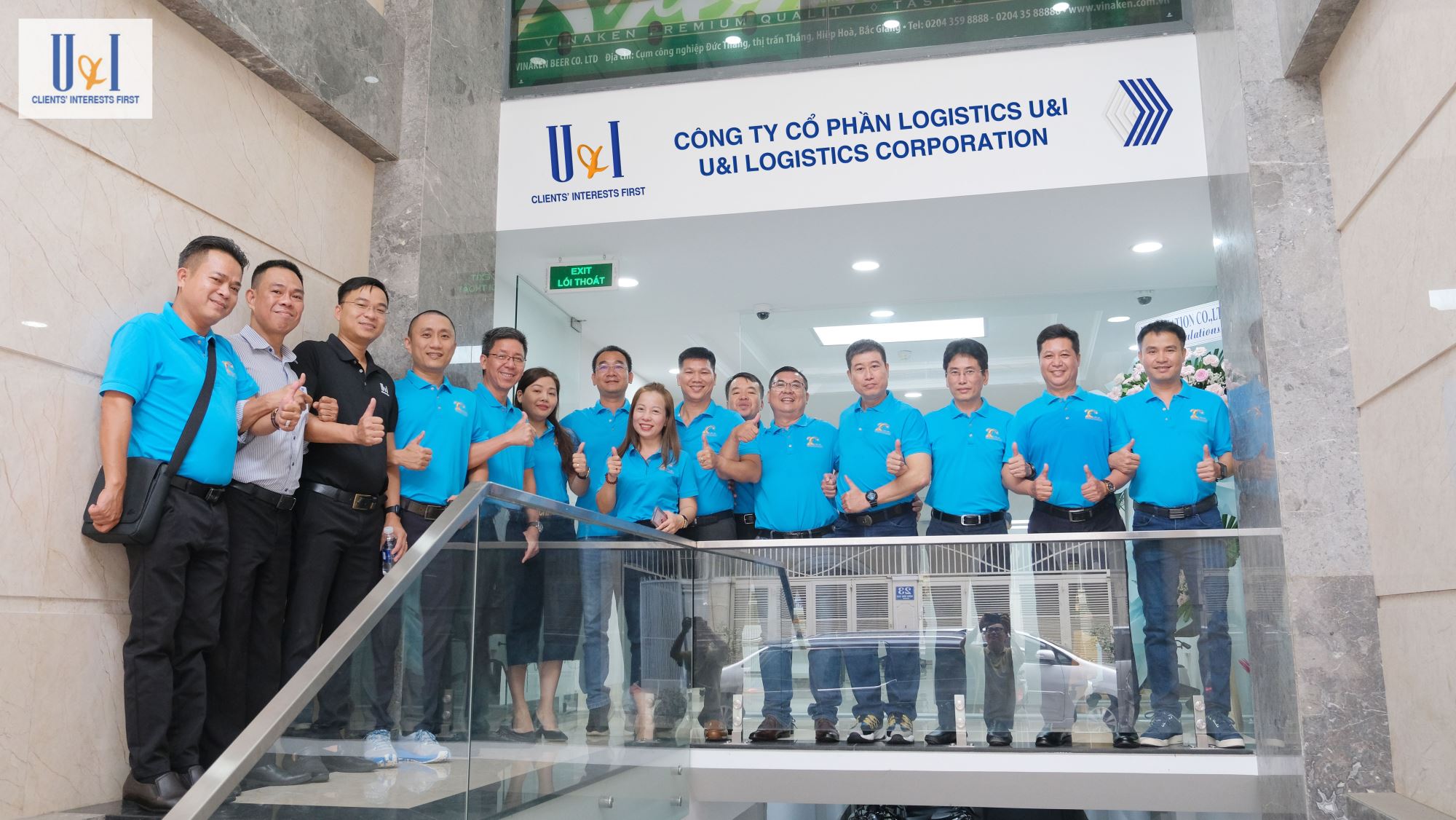 With the aim of establishing closer connections with valued clients and partners, U&I Logistics has officially inaugurated its new Airport Office in HCMC on May 8, 2023, marking a significant step in the company's business expansion strategy.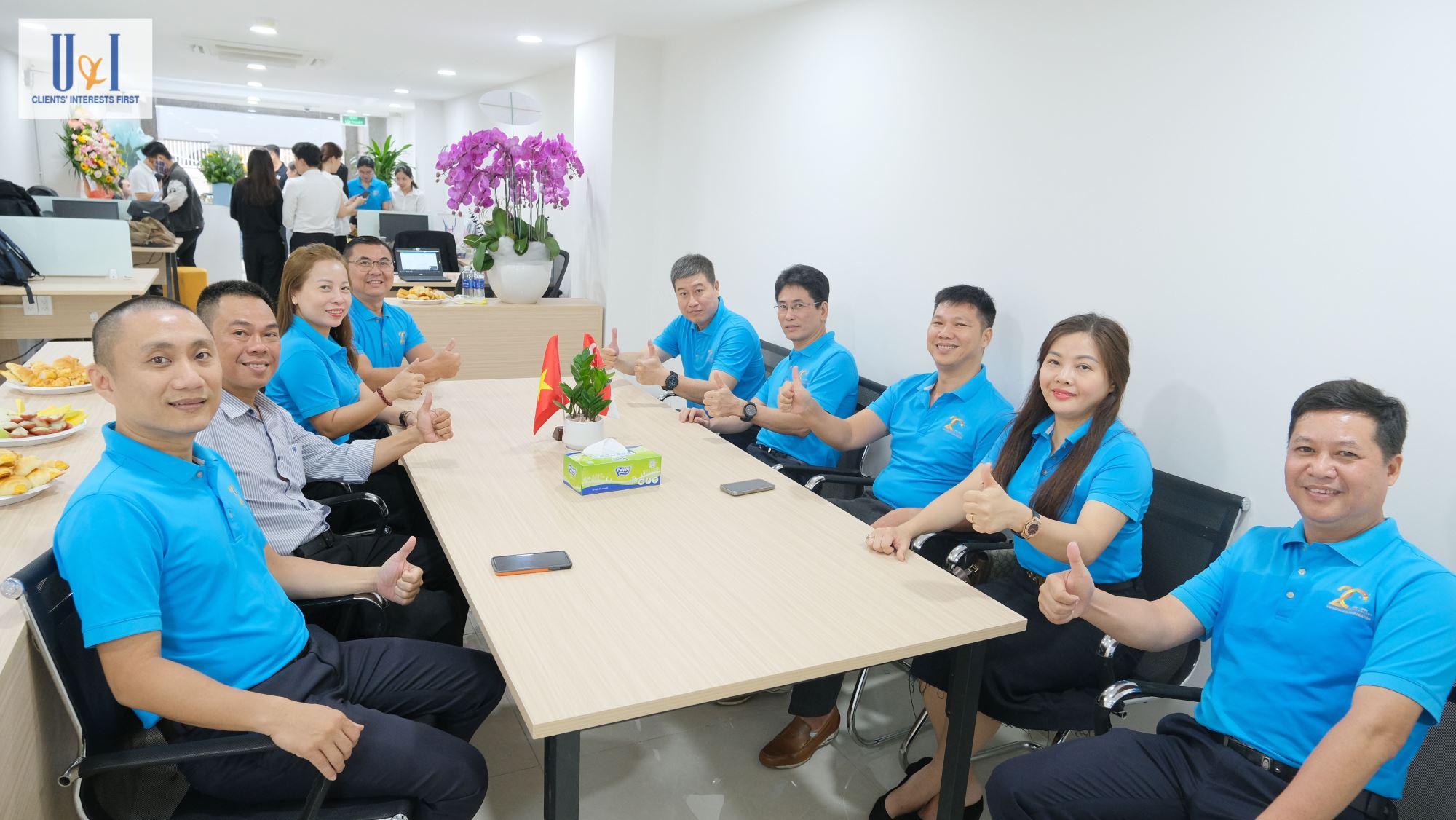 The opening ceremony was attended by the Board of Directors, senior manager, and U&I Logistics members, as well as valued clients and partners in Ho Chi Minh City. Immersed in the joyful atmosphere of the inauguration ceremony, U&I Logistics also successfully signed new contracts with partnering parties, opening up multiple development opportunities among the parties in the future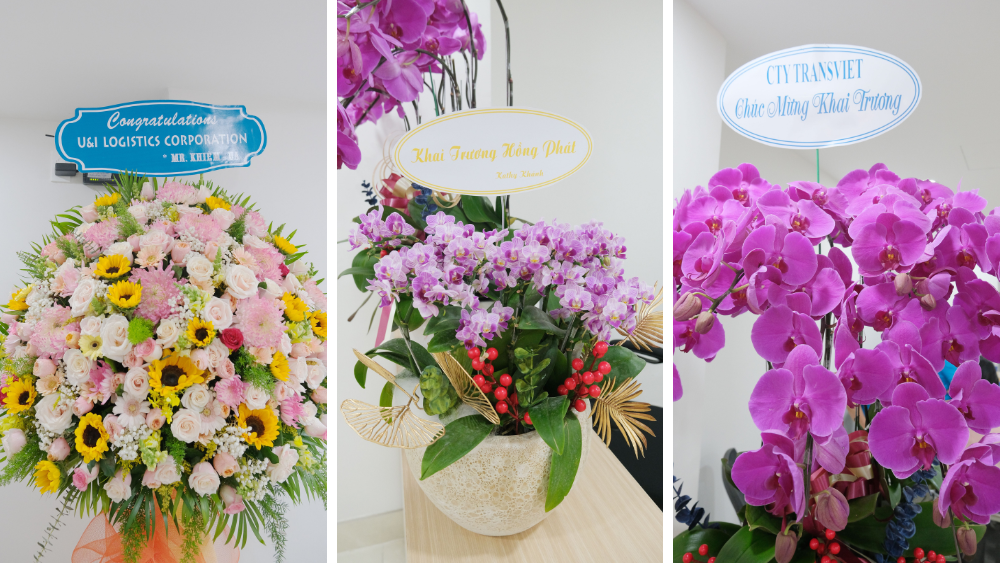 The continuous expansion of its network has contributed to enhancing the brand value and strengthening the company's presence to clients and partners nationwide. Particularly, with its convenient transportation location, U&I Logistics' new office will serve as a bridge to accelerate the handling of requests and provide fast international freight forwarding services, contributing to the successful and sustainable strategy with its clients.
U&I Logistics