U&I LOGISTICS IS CONTINUOUSLY RECRUITING TALENTS TO WELCOME ITS 20TH ANNIVERSARY
06/03/2023
U&I Logistics - U&I Logistics appoints Mr. Pham Anh Tuan as Air Freight Director effective from March 2023.
We are pleased to announce the appointment of a senior leader responsible for continuing to develop our logistics strategy. The changes, which will be effective from March, 2023, follows the appointment of Mr. Pham Anh Tuan as Air Freight Director.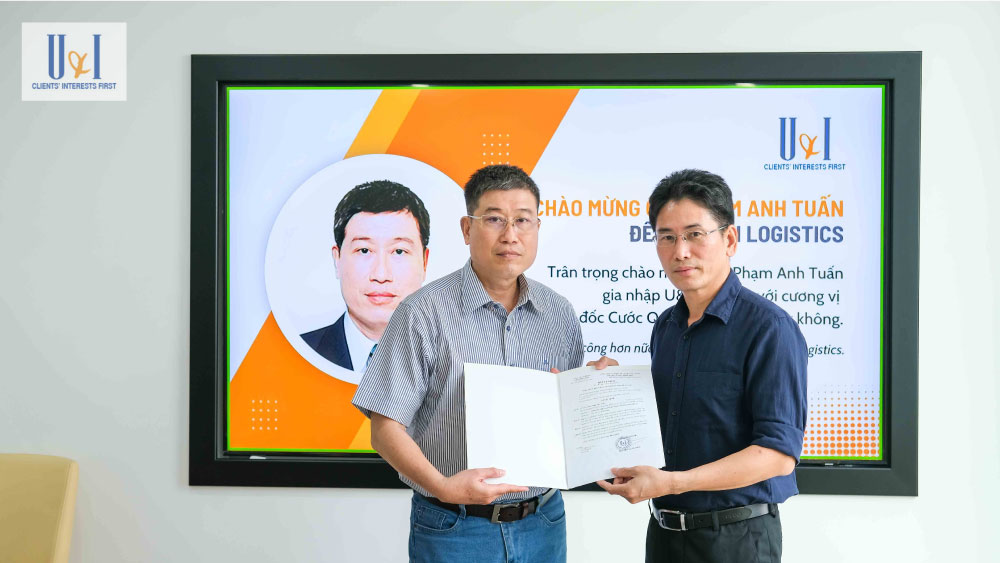 On the occasion of its 20th anniversary, U&I Logistics is continuously developing its human resources to promote business growth. Since the beginning of 2023, U&I Logistics has been proud to successfully continuously recruit talents to join the company to meet the business direction in the new period.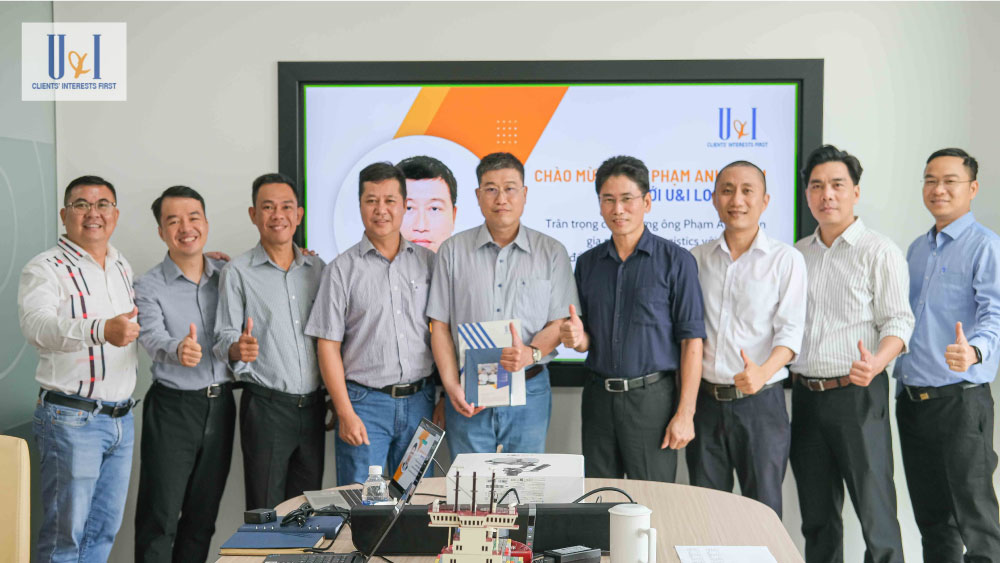 U&I Logistics believes that under the management of talented senior leaders, the company's logistics service will bring more value to valued clients and actualize the mission of becoming the connecting nucleus to form the largest logistics alliance in Vietnam.
U&I Logistics