U&I Logistics Company trains fire prevention and fighting skills
18/05/2022
U&I Logistics - On May 18, 2022, U&I Logistics cooperated with the Fire Protection and Rescue Police Department (PC07) and the Provincial Police to organize on-site fire prevention skills training for nearly 200 officers, employees, and members of the Team Fire protection at the company.
The training course aims to propagate the Law on Fire Protection, legal documents, and basic knowledge in fire prevention and fighting work for grassroots fire prevention and fighting forces; raise the awareness of the head of the facility for the fire prevention and fighting work, thereby taking better measures to coordinate the fire prevention and fighting between the grassroots fire prevention and fighting forces, professional fire fighting forces and coordination forces.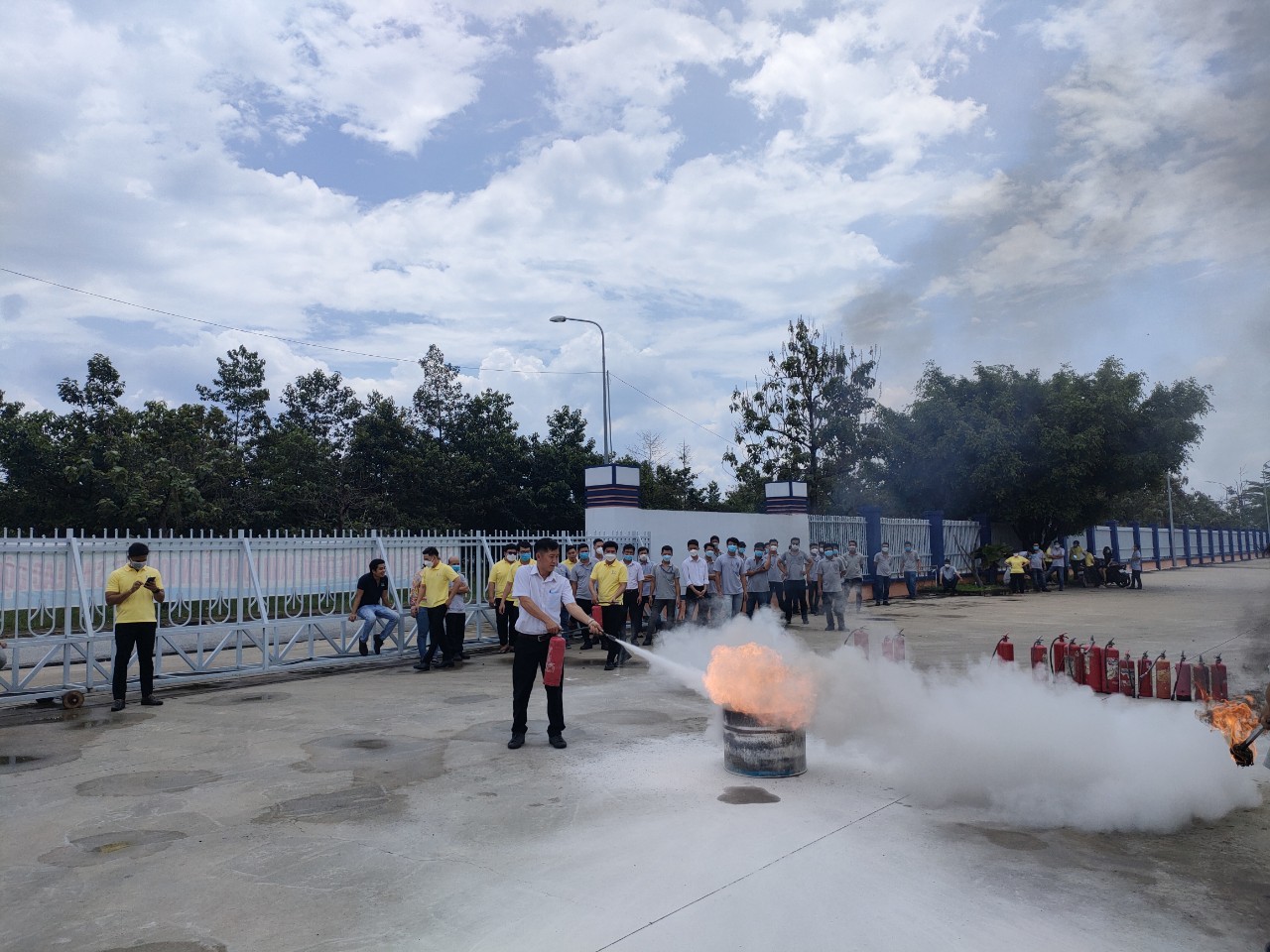 Accordingly, on May 17 and 18, reporters of PC07 Division informed about the fire and explosion situation in the province in recent times, the role of fire prevention and fighting work in economic development. - society; the provisions of the law on fire safety and fire protection; fire and explosion hazard characteristics for facilities, measures for fire prevention and fighting at enterprises; direction of periodic inspection, preservation, and maintenance of fire fighting means such as mausoleums, hoses, fire extinguishers; ...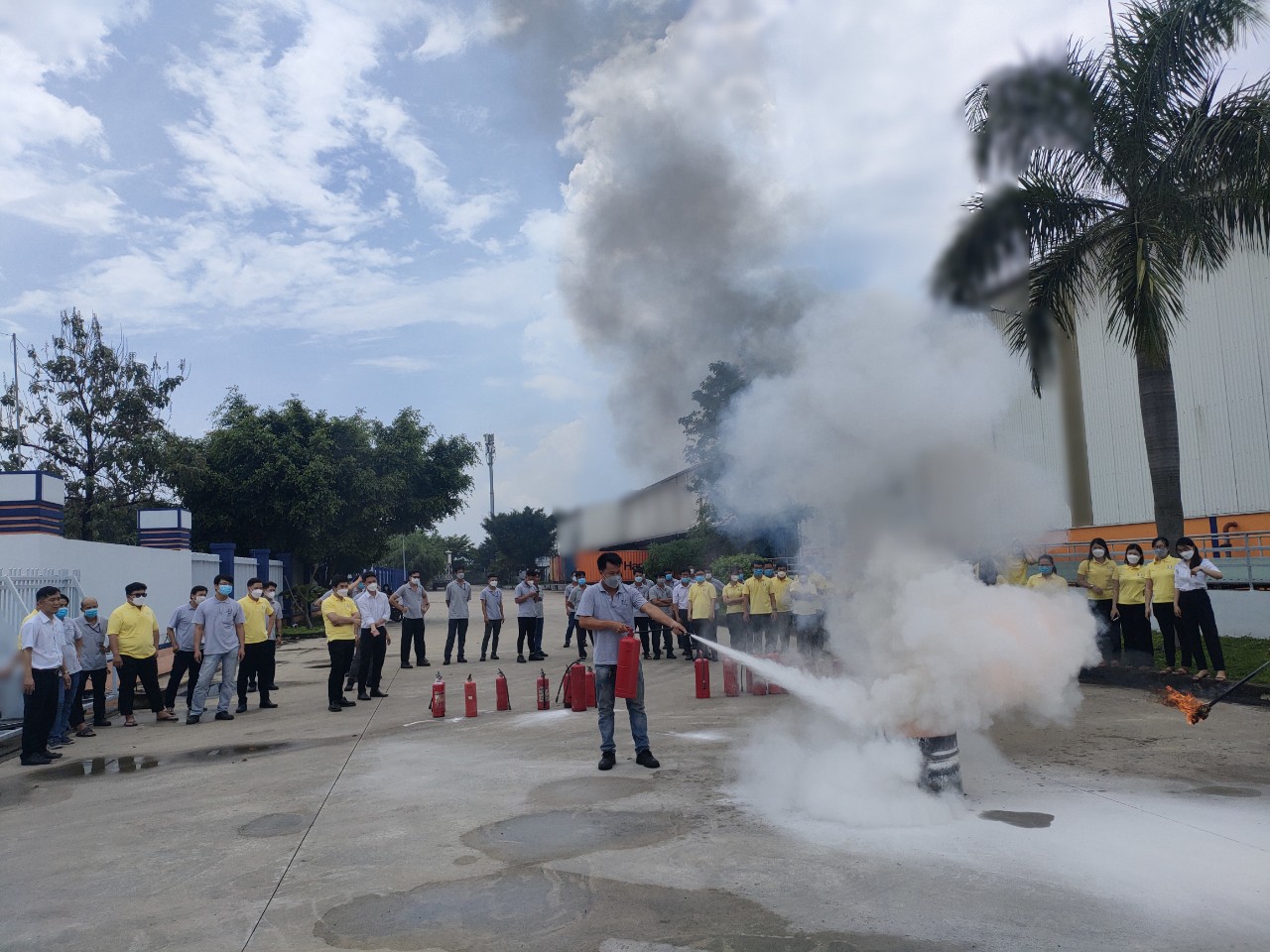 The staff were instructed on how to use the fire extinguisher, roll out the fire hydrant, and hold the steering wheel; practice fire and explosion risk situations that may occur at the facility as well as preventive measures and skills in response and handling; instructions on how to escape and rescue victims in case of fire or explosion incidents...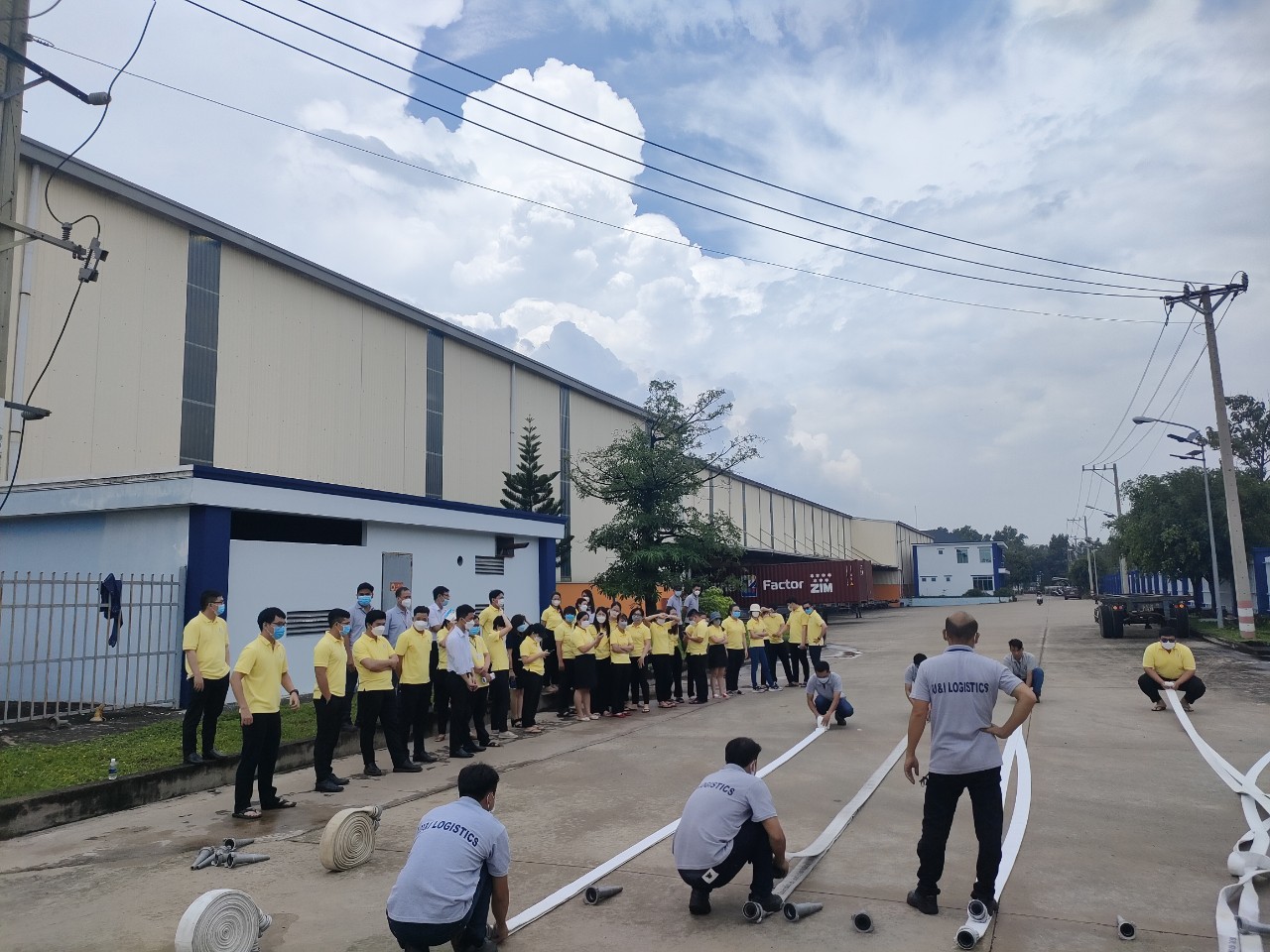 The firefighting and rescue team in the Vinh Tan area, belonging to PC07, also coordinated with the Nam Tan Uyen Industrial Park Fire Fighting Team to organize a practice session on fire fighting and rescue plans under the hypothetical situation of a fire caused by an electrical short at the Company's warehouse. Logistics U&I with the participation of nearly 200 officers, soldiers, employees, and 2 fire engines.
U&I Logistics