Earth Hour 2023: Let U&I Logistics give an hour for the earth
24/03/2023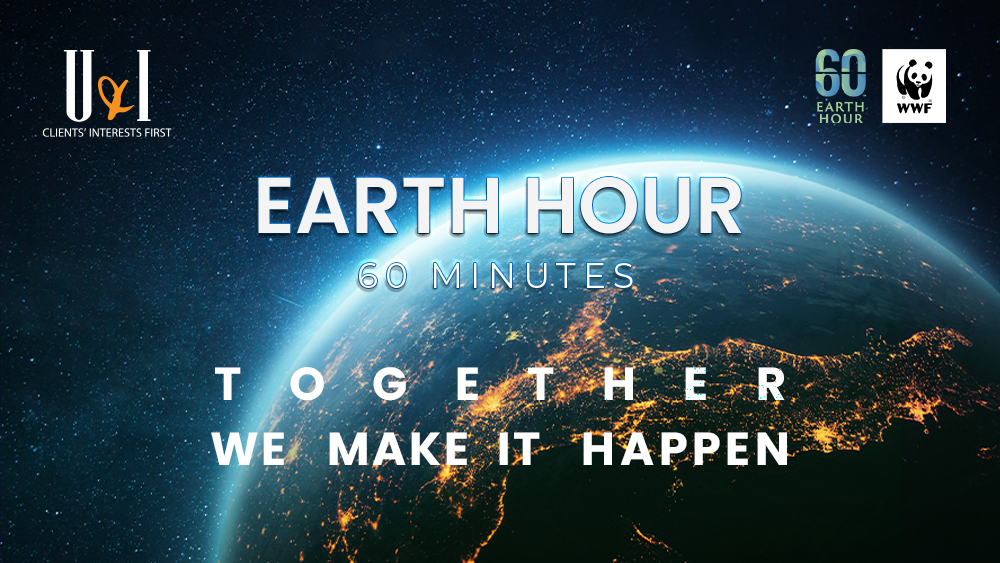 60 minutes OFF non-essential electric light
60 minutes ON green energy for the Earth
60 minutes ENJOYING starlights on this planet
With a long-term vision, responsibility to protect the environment has accompanied the development of U&I Logistics during 23 years of operation. Earth Hour 2023 is the moment to awaken a green lifestyle and realize meaningful actions for nature and the environment.
Let's set aside our daily habits and join the global "Lights off" activity with U&I Logistics at 8:30 pm on March 25, 2023.
Let U&I Logistics create sustainable habits and lifestyles.
Let U&I Logistics do positive things for a green planet.
Together we make it happen!
U&I Logistics