Change needed as Bangladesh importers wait 11 days for customs clearance
09/09/2022
U&I Logistics - Bangladeshi importers are waiting around 11 days for their cargo to be released after arrival at the country's seaports and a week at airports, according to the Time Release Study 2022, by the Bangladesh Customs Authority.
The report adds that the release of containers at inland ports can take 10 days and eight hours.
The study looked at the time needed to process paperwork for each container, which involves: submission of a hardcopy bill of entry to the customs offices; its submission for assessment; assessment for duty and taxes; and payment of duty and taxes.
The study was conducted by customs officials from Bangladesh trained by the World Customs Organization under a TRS capacity-building project, funded by the State Secretariat for Economic Affairs of Switzerland.
To reduce the time requirement and facilitate trade, the study suggests enhanced integration of Chittagong port's systems with the ASYCUDA World digital submission system, eliminating manual manifest collection and submission of bill of entries, modernizing the existing customs processes, establishing a computer-based joint car pass system and empowering transport operators to submit a manifest directly to ASYCUDA World.
In addition, it recommends co-ordination of port activities with customs and other government agencies, eliminating redundant steps across customs and port processes and addressing the needs of non-intrusive inspection technology-based equipment.
At Hazrat Shahjalal International Airport, Dhaka, the study suggests improving cargo handling capacity and implementing the Revised Kyoto Convention compliant risk selectivity module.
Benapole, the largest inland port, on the Indian border west of Dhaka and north of Kolkata, automation of port activities and simplification of the customs clearance process by addressing the duplication of work is suggested.
"Reduction of time for business is central to facilitating trade across borders," said finance minister AHM Mustafa Kamal at the study's release ceremony in Dhaka.
He said it would help create stronger and more effective customs business processes in Bangladesh, contributing to realizing the country's mission of becoming a developed nation by 2041.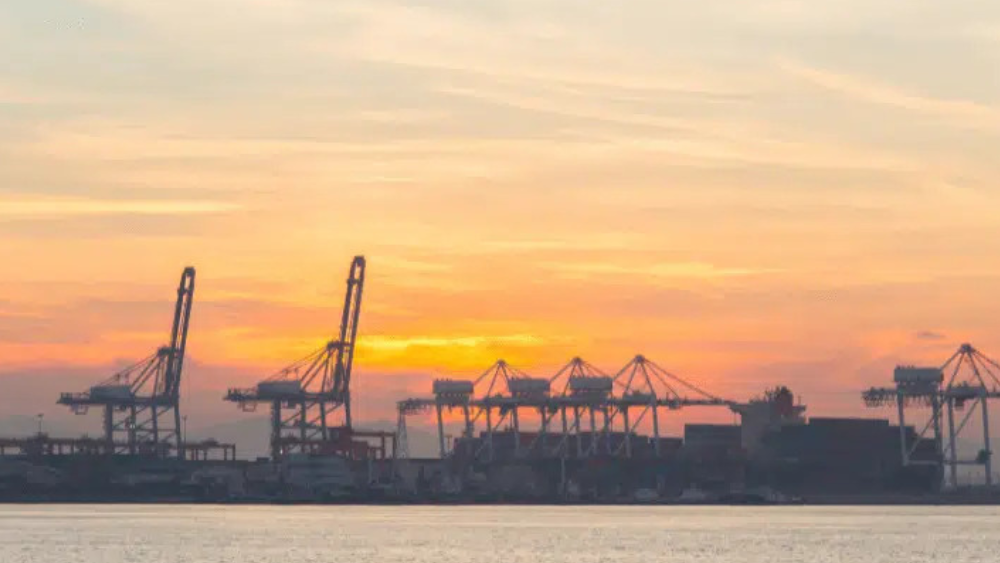 Bangladesh shippers frequently claim lengthy customs processes in ports and customs offices add to the costs of doing business.
Chittagong Port allows importers to keep containers free of cost for four days from their common landing time. After four days, consignees are charged for storing cargo at the yard and inland depots.
Mahbubul Alam, president of the Chittagong Chamber of Commerce and Industry, blamed various factors for the elevated costs to Bangladeshi traders, including lengthy customs procedures behind the port users keeping containers at port yards for extended periods.
"Every agent involved with trade facilitation needs to act promptly to release cargo more quickly," he said.
Source: The Loadstar
U&I Logistics