U&I LOGISTICS CONTINUES TO MAINTAIN ISO 9001 CERTIFICATION
23/08/2022
On August 19, 2022, U&I Logistics Corporation was re-certified for Quality Management System - ISO 9001:2015 by the Vietnam Certification Centre (QUACERT). Vietnam Certification Centre has held the audit management systems at all warehouses and departments of U&I Logistics.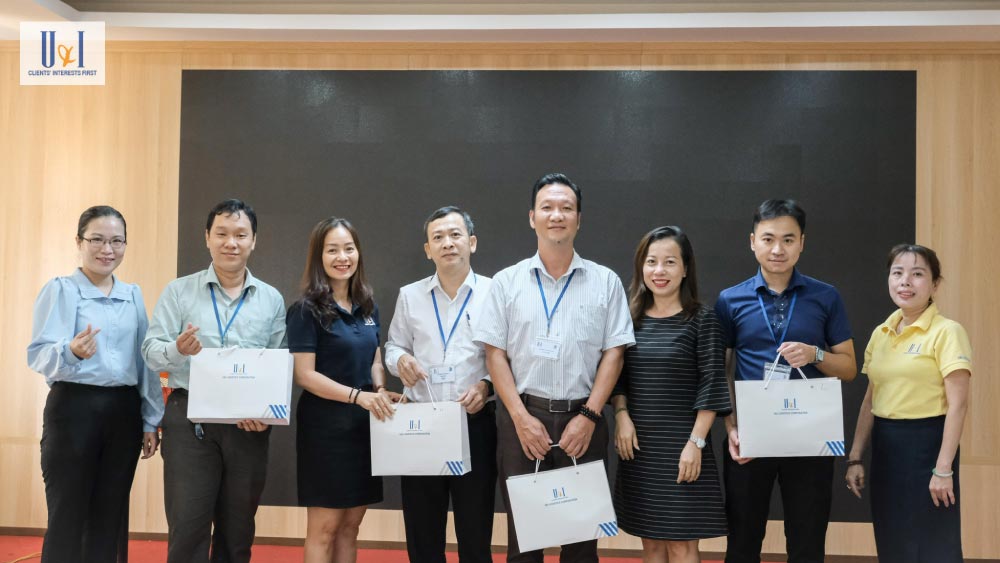 As a company sustainable action for clients' interests first, U&I Logistics is always conscious of improving quality to provide customers with the most effective logistics solutions. With the continued maintenance of ISO 9001:2015 Certification, it once again affirms U&I Logistics' strict, scientific management system, efficient operation process with great productivity.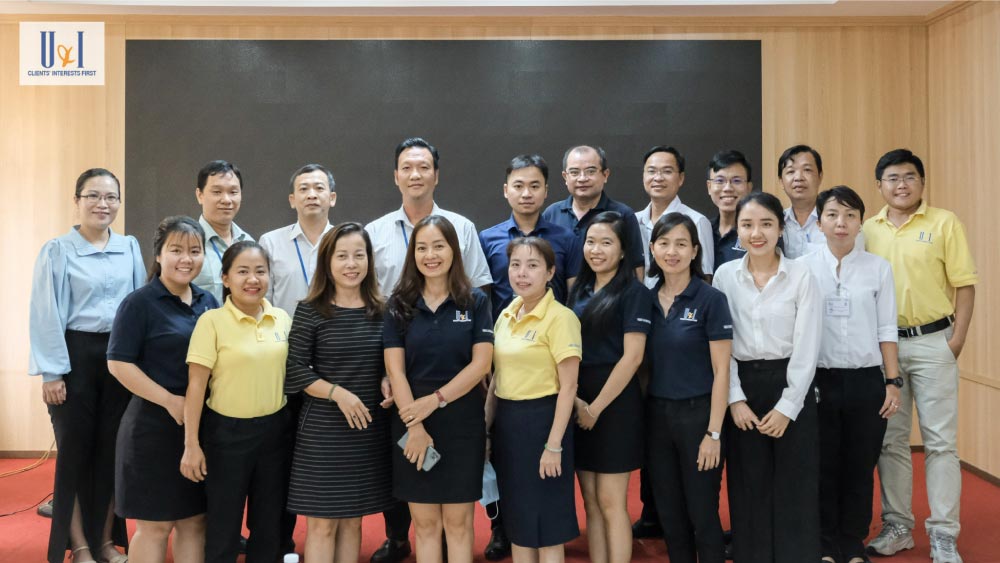 In order to successfully maintain this quality management system, U&I Logistics has focused on investing in human resources and facilities, building coordination processes between departments to aim for sustainable development.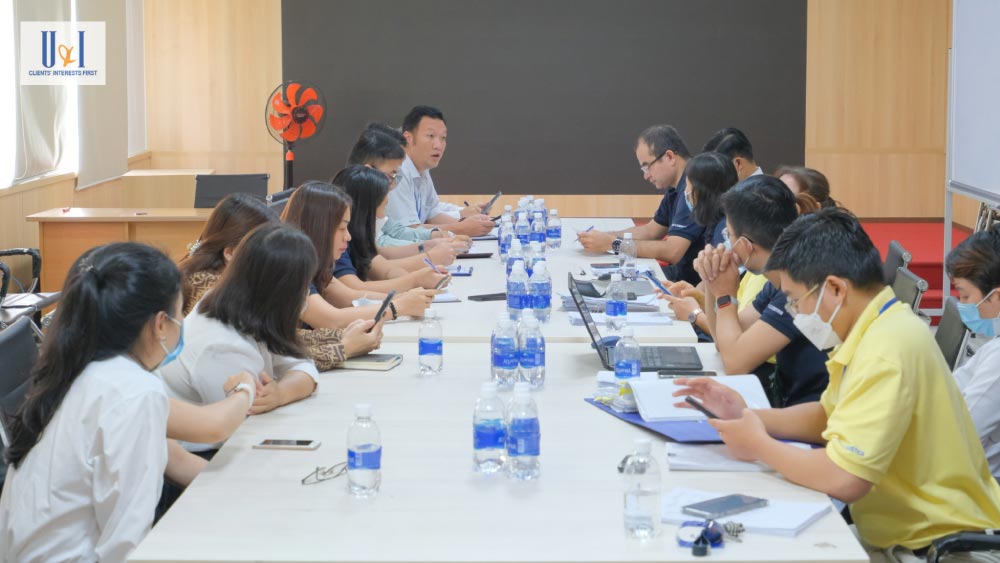 U&I Logistics is committed to always striving to achieve even higher international standards to meet all the needs of each customer.
U&I Logistics